Served from 11am until 10pm
Our Menu
An authentic charcoal grill serves delicious homemade burgers, hot-dogs and chicken.
There is a vastly increased area of seating, both inside the Bar area, inside the old stabling area (now decked) and also within our new marquee. Additionally there is a very substantial courtyard style seating area for the fine English summer!
For food and drink we have a new app, give it a go!
Usually service is quicker with the app.
Cacik, hummus, mix olives and toast
Mozzerella, Tomato and Fresh Basil
Classic Italian mixed meat, served with salad, mozzarella, cherry tomatoes, olives and bread
Sliced bread with tomatoes, garlic and Italian herbs
Meatballs with tomato sauce and mozzerella
Deep fried squid and cougettes served with tartare sauce
Pane All'aglio e formaggio
Garlic pizza bread with cheese
Pane All'aglio e Pomodoro
Garlic pizza bread with tomato sauce
Garlic mushrooms, paprika and cream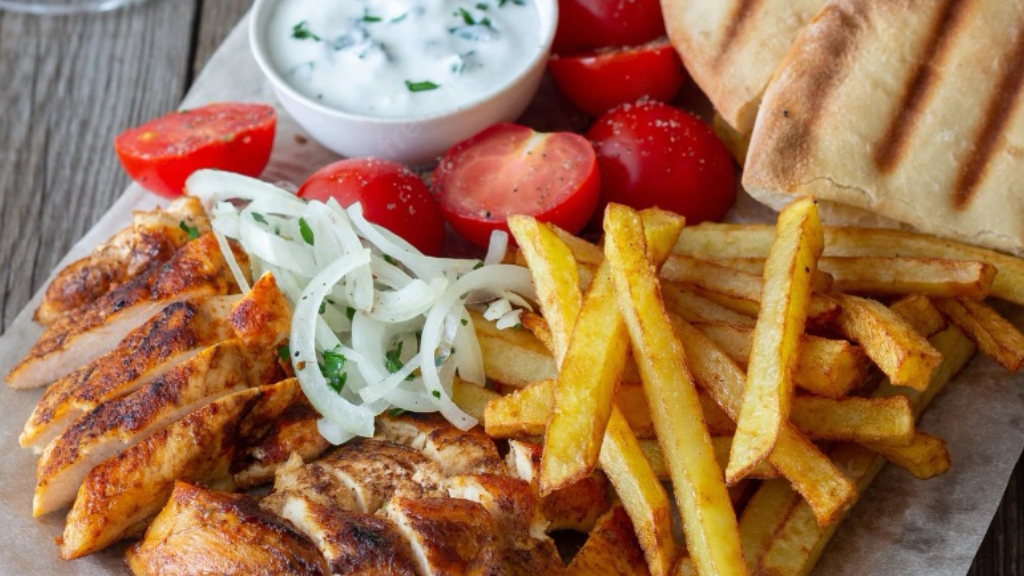 Linguine pasta topped with bolognese sauce
Linguine pasta with smoked pancetta, egg yolk, in a creamy sauce 
Rigatoni pasta with seasonal vegetables, mushrooms, garlic and tomato sauce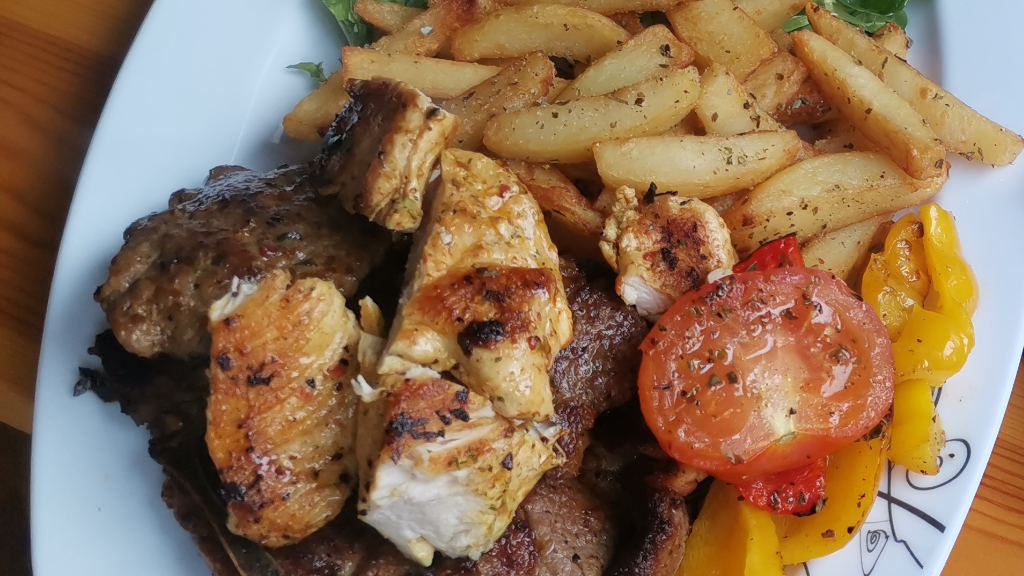 With pitta bread, salad and chips
With mix salad, cacik and chips
Served with mushy peas and sauce
With salad leaves, chips and mayo
With salad leaves, chips and mayo
Cheese and grilled vegetables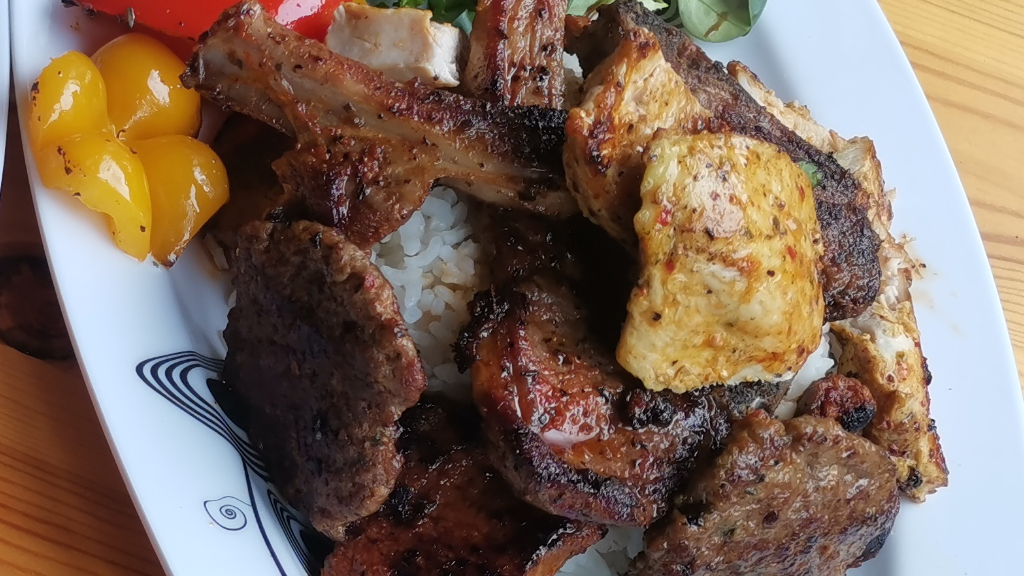 Tomato sauce and mozerella cheese
Tomato sauce, mozerella, pepperoni, red onions and jalapenos
Tomato sauce, mozerella, anchovies, capers and olives
Tomato sauce, mozerlla and fresh seasonal vegetables
Mozarella, ham, chicken, pepperoni topped with tomato sauce
Tomato sauce, mozarella, chicken, peppers and pesto
Tomato sauce, mozarella, ham and pineapple
Pan fried chicken breast with mushrooms, white wine, garlic and creamy suace. Served with rice
Pan fried chicken breast with peppers, chilli, garlic and tomato sauce, Served with chips
Chicken breast in bread crumbs. Served with Napoli pasta and salad
Grilled chicken breast. Served with salad and chips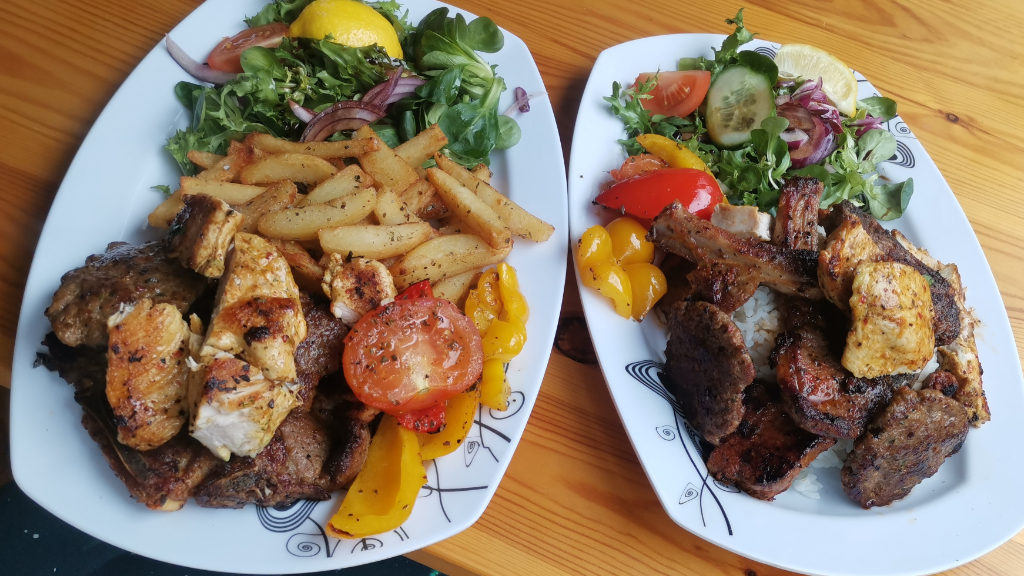 Marinated in herbs and spices, served with salad and chips
Fresh Lamb marinated with herbs and olive oil
Aubergine, courgette, tomato, peppers, mushroom and onion
The Watergate Inn Mixed Grill
Mixed grill for one. A combination of chargrilled lamb shish, chicken shish, lamb meatballs with grilled peppers and tomatoes. Served with rice
4 piece chargrilled meatballs seasoned with herbs. Served with salad and rice
Grilled chicken breast with seasonal vegetables. Served with salad and rice
Slow cooked lamb served with rice and soup
Slow cooked lamb served with rice and soup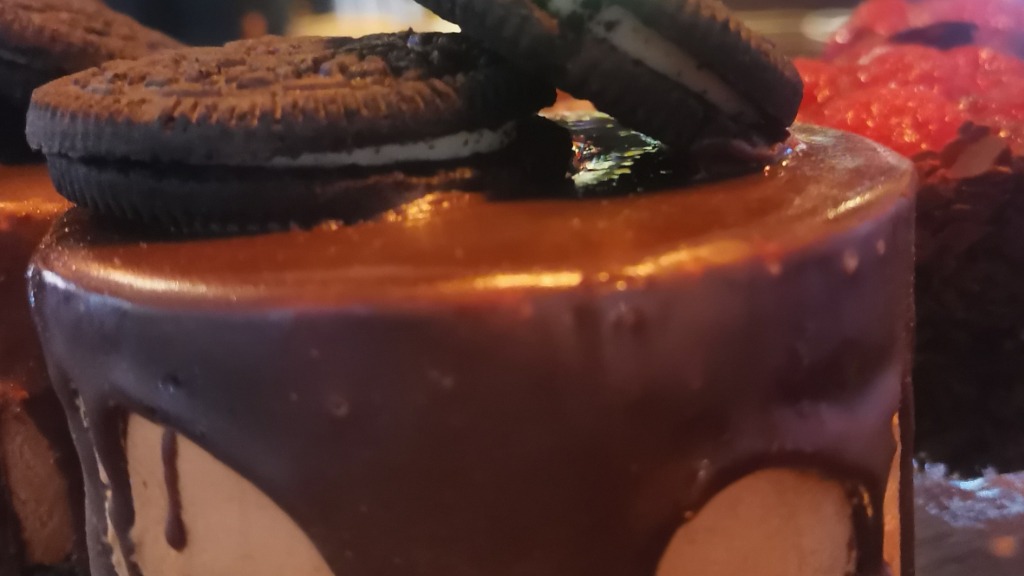 Cacik, hummus, mix olives and toast
Spinach, garlic and chilli